welcome
About Company
UNIPRO TECHNOCRATS PVT. LTD founded by our most experienced person Mr. Hemant Patel.Unipro Technocrats Pvt. Ltd. Was established in 2007 as a wholly owned company in the financially capital of Gujarat-Surat.
The company was established to provide fully solutions for laser process in diamond industry in India, which began with expert team who have great experience in diamond industry in Surat, Navasari and Palanpur-Gujarat, India's primary diamond centers.
UNIPRO TECHNOCRATS PVT. LTD, today helps diamond industry plays assesses their need in laser technology assimilation trains the manufacturers personnel in the proper use of our latest equipment and software provides warranty and post warranty maintenance and operates various service centers for the big and smaller customer's benefits.
UNIPRO TECHNOCRATS PVT. LTD. Strength is in the quality of its manpower whose commitment in providing top level customer service is renowned.
UNIPRO TECHNOCRATS PVT. LTD, is company that manufactures, supplies, and exports Laser machines. Since its establishment .our company has made a name for itself in the Diamond market. That is because we believe in making only the highest quality products and supplying the same to our valued customers. We are proud of our skilled workforce, our knowledge of the market in India and abroad (countries like USA, China, Hongkong & Europe), and our commitment to providing the very best in customer service.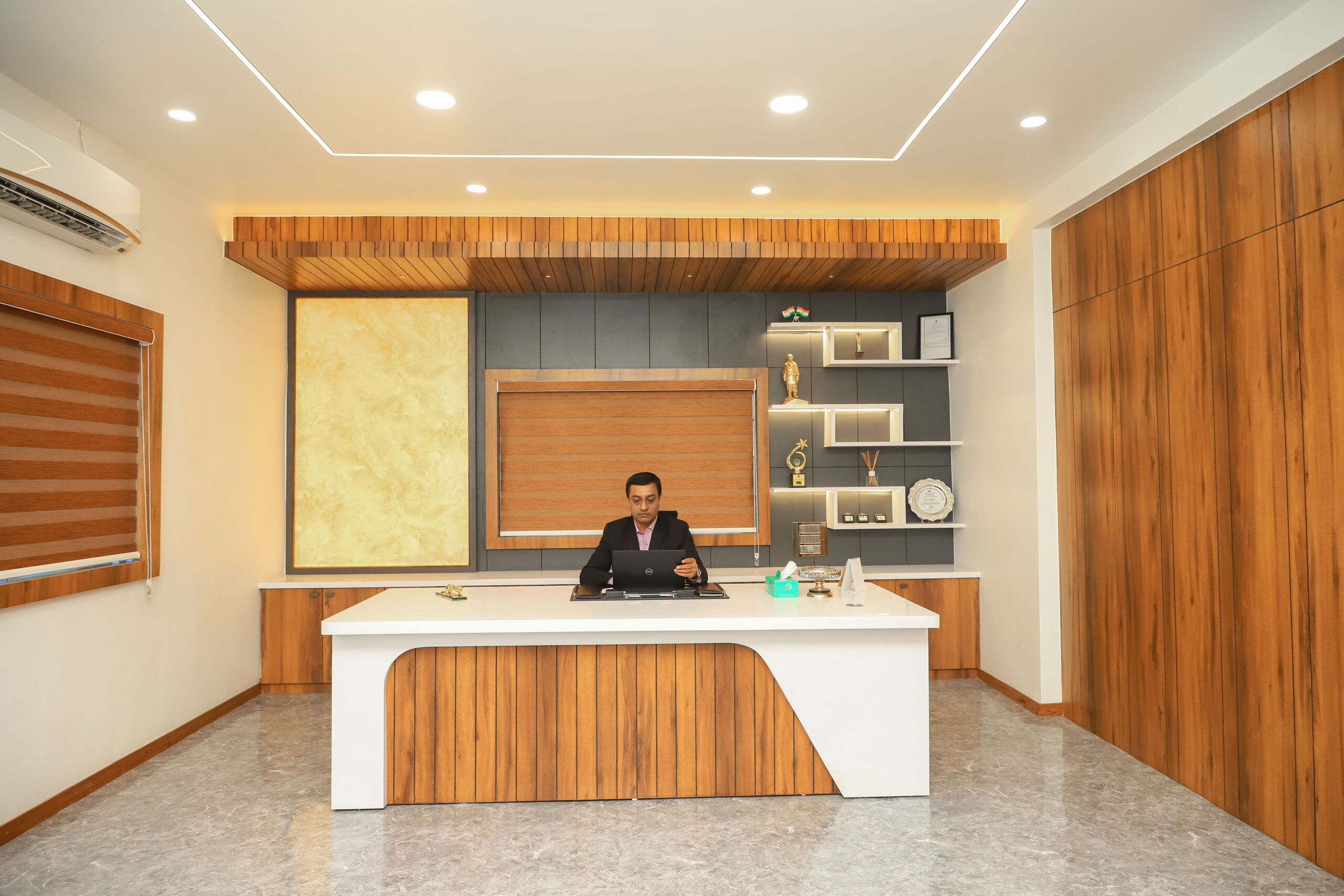 We believe that we are on the force of the earth to make great products and that's not changing
We believe in deep collaboration and cross-pollination of our groups, which allow us to innovate in a way that others cannot and frankly. We don't settle for anything less than excellence in every group in the company, and we have the self honesty to admit when we are wrong and the courage to change. And I think regardless of who is in what job those values are so embedded in this company that UNIPRO TECHNOCRATS PVT. LTD will do extremely well
We believe in saying no to thousand of projects, so that we can really focus on the few that are truly important and meaningful to usWe believe in saying no to thousand of projects, so that we can really focus on the few that are truly important and meaningful to us
We are constantly focusing on innovating
We believe in the simple not the complex
We believe that we need to own and control the primary technologies behind the products that we make and participate only in markets where we can make a significant contribution
Gallery Collection
Creative Gallery